Still going strong with the 7 in 7 challenge, and linking up for 7 Quick Takes! Today, I am feeling it is important to take a break from all the heavy handed talk and appreciate fun things also.
one
I have been working on some changes lately. I am trying to get our routine down post-move, and so now seems like the best time to do this. I joined a great, small writing workshop for added incentive to write more often, and the blogging challenge happened around the same time so this week as been very productive for me!
two
I am failing miserably. I finished reading Beyond the Sling, but broke my goal of not ordering more books when I got really excited about a few more. Lean In (I know too many women to discuss this with, so I had to.) and The Long Loneliness were calling to me. The bright side is at least I am reading! This one also beckoned to me, and I had to oblige...
three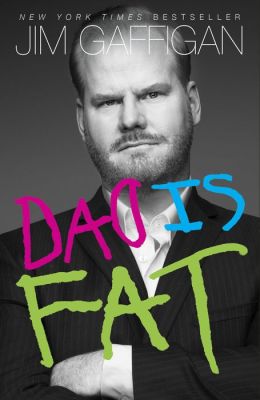 So funny and made for parents that can only read a few pages at a time. Go add it to your list!
four
I am also working on ways to change how I hang with the kiddos. A new home means change, and I want it to be positive change. If you are a parent, what are some of your favorite things to do with your little ones? If you aren't a parent, what did you love to do with your parents? (Please answer! I want to hear some fresh ideas!)
five
We are learning prayers here, folks! Right now, my oldest can only manage to nail down about half the words in the Prayer Before Meals, (and the words to the sign of the cross are distributed throughout a few times) and the middle only says "Father, food, AMEN!" but it is beautiful all the same.
Also in Prayer News, I am ever so grateful to live near a perpetual adoration chapel again. Once we get settled, I plan to be ambitious and sign up for a few hours. I miss it terribly!
six
I am obsessed with
Vat19
. I want to buy many things on this site, but right now, I have my eye on the following:
and
seven
Finally, because I am obsessed...